French Exquisite Fruit Juices
since 1997
Alain Milliat
A passion for fruit
The grandson and son of a farmer, and a farmer himself, Alain Milliat took over the family business in Orliénas, France, near Lyon, in 1983. Milliat spent 15 years restoring and creating new plots using traditional craftmanship, caring for them as though they were his own gardens and incorporating natural techniques to respect the environment. Eventually, however, he started to feel his aesthetic universe was a little limited and began imagining new horizons beyond his orchards…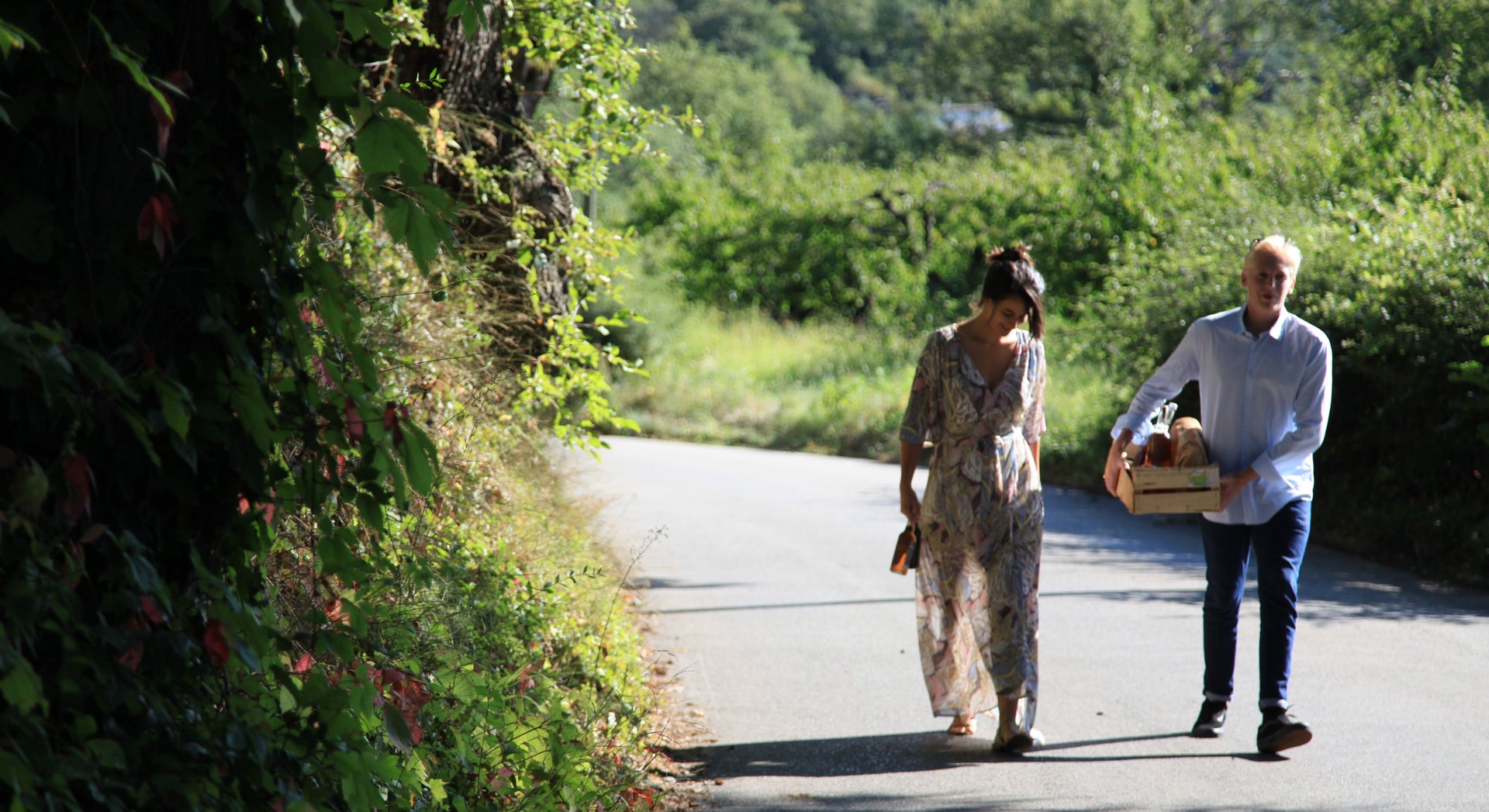 Respect
From orchards to the creation of a luxury French fruit juice company
In 1997, six initial juices and nectars were released. Alain chose 60 establishments at random from the prestigious Relais & Châteaux guide and sent his fruit juices to their sommeliers. This great initiative enabled him to make subtle adjustments to the texture, balance of sweetness and acidity, and colours. And so the adventure began. Bolstered by his success in gourmet restaurants, with whom he continues to work, the producer caught the attention of other chefs, grocers and hotel managers. The brand is now found in more than 40 countries. Still today, Maison Alain Milliat continues to grow, without ever compromising its initial goal of offering authentic juices for a unique tasting experience.
"FOLLOW YOUR NOSE, LOSE YOURSELF IN A MOMENT, IN A HORIZON, A RUSTLE OF LEAVES, AN UNEXPECTED SILENCE. REALLY LISTEN, EXPRESS YOUR EMOTIONS FREELY, DO YOUR BEST AND SHARE IT WITH OTHERS. CRAFT, PERFECT, AND FEED YOUR MIND WITH METICULOUS WORK."

Alain Milliat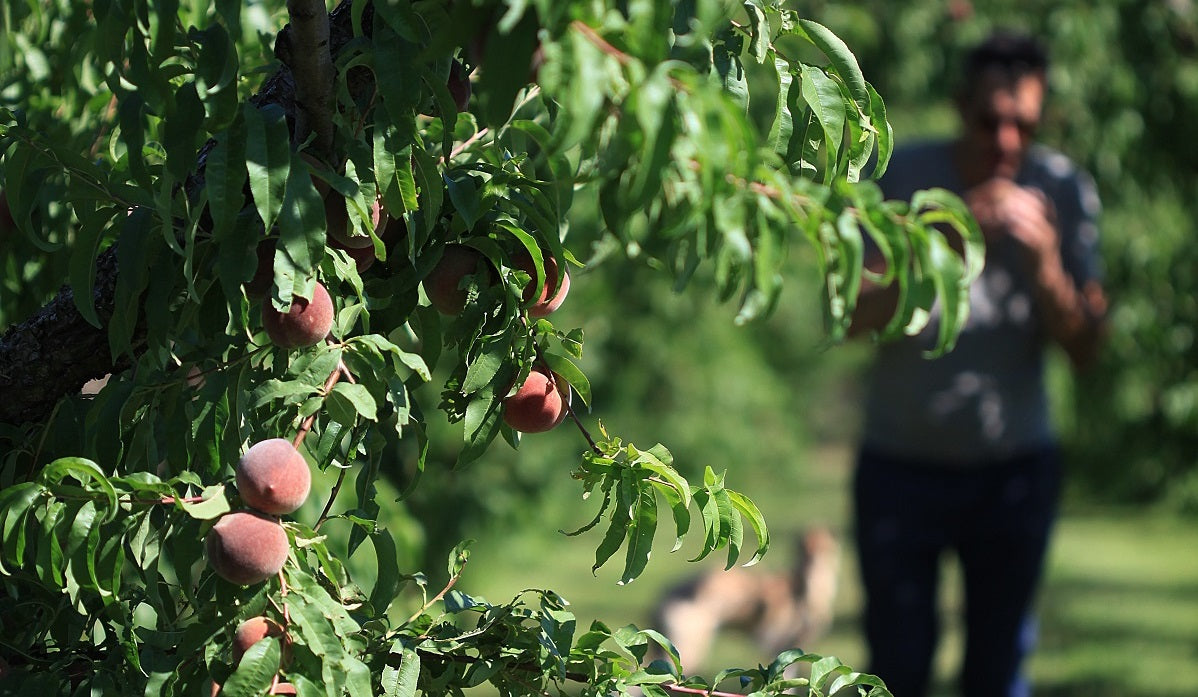 Savoir-faire
Unique savoir-faire: combining expertise and sensitivity to create sustainable juices made in France.
Through uncompromising selection of raw ingredients, which Alain sources personally as much as possible from groups of producers that practice sustainable, organic or zero-waste agriculture. His sensitive palate enables him to pick out an orchard, its exposure, a colour or variety, and above all the optimum maturity that enables the juice to really express every nuance of the fruit. Fruits are processed in Valence, in the Drôme area of France. All of the fruit is sent here, before being bottled and shipped to over 40 countries. These juices and nectars are exclusively distributed directly to fine-dining restaurants, luxury hotels and delicatessens.
Tasting
Pure, clean, organic pleasure without added sugar, for a unique tasting experience.
Alain Milliat's aim is to offer a special experience, with juices that are authentically produced and presented in an elegant bottle. Introducing consumers to rich and delicate textures and unforgettable aromatic freshness. Making every tasting a unique moment rich in emotion.
Sustainable
A sustainable product at the heart of local and global commitments
Not only are our products made in France, but we are also committed to sustainability in our supply chain. 50% of our fruits are grown in France and we make every effort to buy from local producers located near to our workshop, which is ideally positioned in the heart of France's fruit-producing area. For exotic fruits, Milliat's commitment to sustainability means they will never be transported by air, as the carbon impact would be unjustifiable. The juice and pulps are therefore extracted and frozen in the area in which the fruit is produced and then shipped by boat.
Processing equipment is designed and managed to be increasingly responsible, with limited energy consumption and use of bottles created from 70% recycled glass. Water consumption for cleaning and recycling are part of our sustainable approach, and fruit waste is recycled and recovered locally.
Learn more about our CSR commitments